2016-10-05

Alhamdulillah.... kursus dobi Teori dan Praktikal anjuran Z&Z Network Trading Sdn Bhd pada 13 Ogos 2016  di  MSuite Hotel Danga Bay Johor Bharu telah berlangsung dengan jayanya dengan dihadiri  8 orang peserta . Di sepanjang kursus itu pelbagai topik telah dibincangkan dan kami bagi pihak Z&Z Network berharap agar segala ilmu dan tunjuk ajar yang telah dikongsikan pada hari tersebut dapat dimanfaatkan dan menjadi panduan yang berguna kepada peserta-peserta yang akan bergelar usahawan dobi.
Kami juga mendoakan semoga impian semua peserta untuk bergelar usahawan dobi 
yang berjaya akan terlaksana.
Kursus akan datang ialah pada 8 Oktober 2016 di Equine Training and Meeting Centre Seri Kembangan Selangor.
Daftarlah segera kerana tempat adalah TERHAD. Untuk tarikh kursus di Seri Kembangan, Johor Bharu, Penang dan Kuala Terengganu sila click di column " dobi course".
Masih ada kekosongan dan tempat adalah TERHAD.
Untuk sebarang maklumat lanjut hubungi talian 0389428870 @ 019-2238079 (Zamri).
---
Kami mengucapkan TERIMA KASIH kepada semua
 yang singgah di laman sesawang kami. Untuk
info berkaitan Kursus Dobi sila klik di DOBI COURSE
menu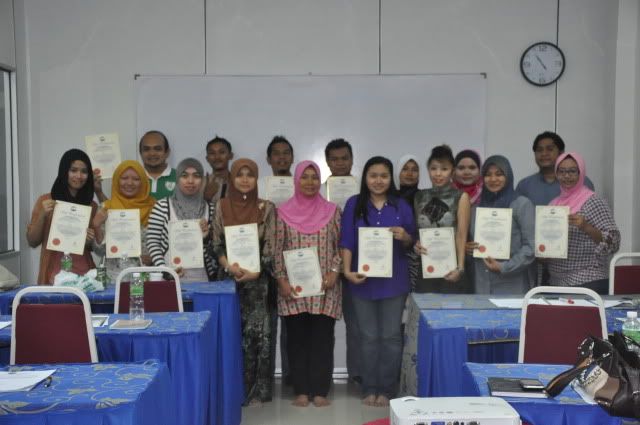 Z&Z Network Trading Sdn Bhd has almost 12 year of experience in the coin-operated and laundry shop equipment industry. Together with the manufacture we represent, you assured of the finest quality equipment, design and support available today. We fully committed company to provide the best laundry solution to apartment, terrace house, condominium, university, colleges, and hostel all over Malaysia.
As per today, we already managing more than 500 units coin operated laundry machine
and more than 270 outlets for Laundry shop all around Malaysia.